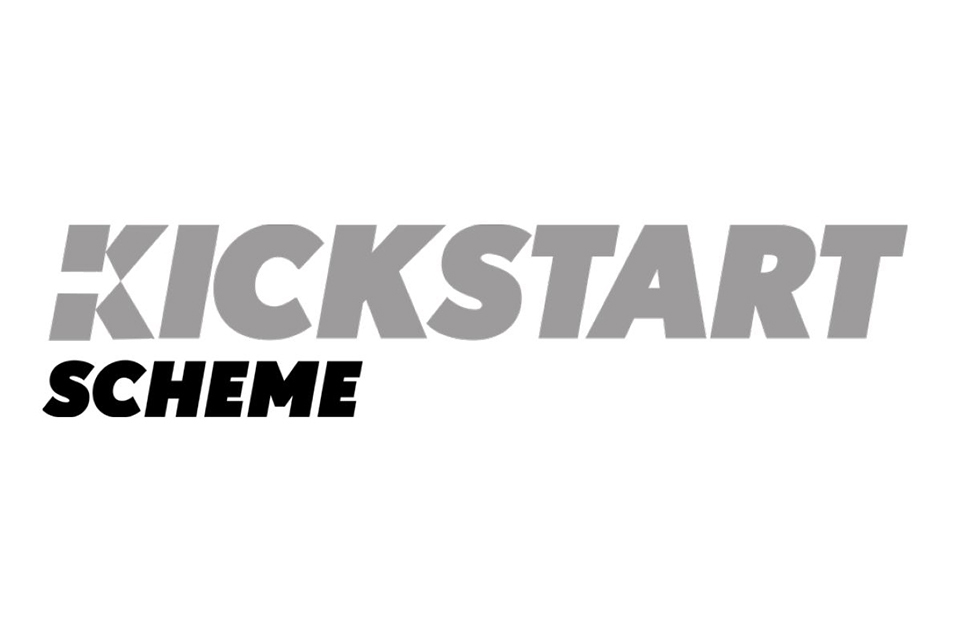 In Summary
General
|
22nd October 2021
Wolves at Work is encouraging young people and city employers to get involved in the Kickstart scheme after it was extended until March 2022.
In Detail
The scheme is open to 16 to 24-year-olds on Universal Credit and at risk of long-term unemployment and offers them the opportunity of a sixth-month job placement to gain valuable work experience.
Young people should speak to their Jobcentre Coach to determine if they are eligible, and they will then be referred to a Kickstart job placement.
There are Kickstart vacancies available now, both within the Council and with other city employers. Any employers – small or large - who think they can provide placements should email kickstart@wolverhampton.gov.uk to find out more.
The funding provides employers with £1,500 per placement to support with setup costs and the Government will pay the national minimum wage for a 25-hour working week.
The Wolves at Work team can help employers with the application and support with job template submissions - but employers must register by Friday 26 November 2021, and new placements need to start by March 2022.
City of Wolverhampton Council's Cabinet Member for Education and Skills, Councillor Dr Michael Hardacre, said: "Kickstart provides young people with the chance to get their first foot on the ladder to a potential career.
"It allows them to gain work experience and learn the skills they need to secure employment in the future and provides an invaluable resource to employers at no cost to them. "Our dedicated Wolves at Work team are committed to connecting job seekers with employers and, as a council, we have made tackling youth unemployment in our city a priority."
For more information visit Kickstart Scheme - GOV.UK (www.gov.uk)