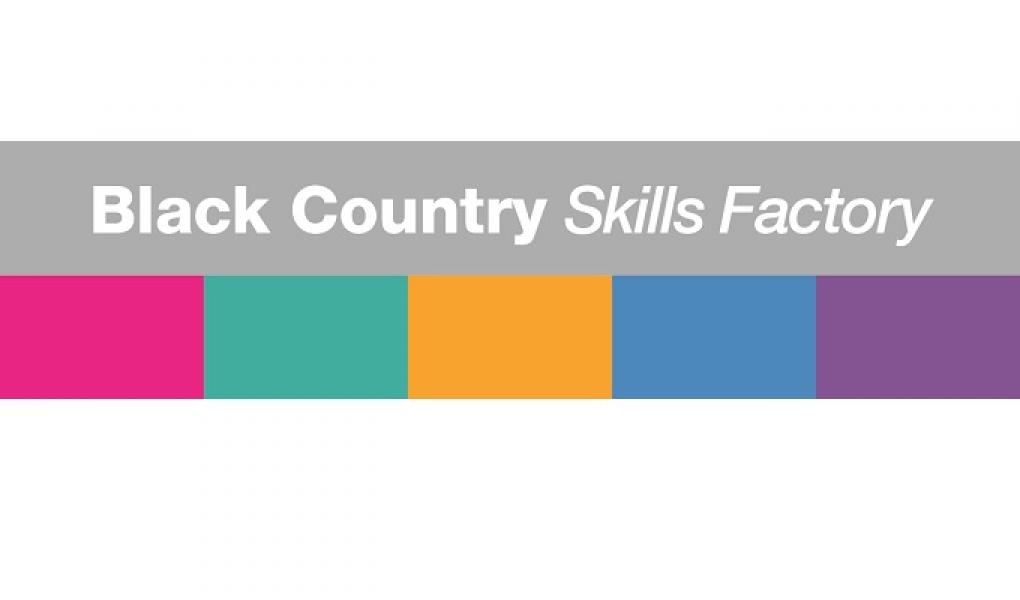 In Summary
General
|
29th March 2017
Would you like to plug your employees' skills gaps for free? The Black Country Skills Factory is currently running a whole host of free training courses based on a wide range of subjects and areas.
This is a featured news article.
In Detail
Black Country employers are currently being invited by the Black Country Skills Factory to take advantage of its new fully-funded training courses for employees.
The bite-sized sessions are delivered by its 'best practice' local providers and are aimed at upskilling employees to meet specific skills needs.
Lasting between two and three hours, the courses are all fully-funded by the European Social Fund, which means there's no charge for businesses.
Eligible businesses must be based in the Black Country and work in one or more of the following transformational sectors:
1. Advanced Manufacturing (HVM), including food and drink
2. Transport technologies, including aerospace
3. Construction, including building and technologies
4. Environmental technologies
5. Business services
Forthcoming courses – in March and April
• Half-day AutoCAD courses - including the interface, style commands, transformation command and using solid modelling
• Application of LEAN courses – focusing on dealing with 8 wastes, Kaizen and visual management
• Half-day courses in Microsoft Excel - including filtering and sorting, the power of lookup and pivot tables
• Automotive vehicle maintenance courses - covering electrical wiring, diagrams and testing
• Building technology and technical construction courses - understanding BIM and what it does, legionella awareness, electrical installations, regulation and control and more
• Half-day courses in welding - upskill your welding process in MIG, TIG and MMA. Also includes positional welding techniques and aluminium welding
• Pneumatics and hydraulics - courses designed to understand the safety, pressure and flow of hydraulic systems. Also build, test and maintenance techniques for basic hydraulic systems
To book or find out more about the free training courses, visit www.blackcountryskillsfactory.co.uk or email enquiries@blackcountryskillsfactory.co.uk.