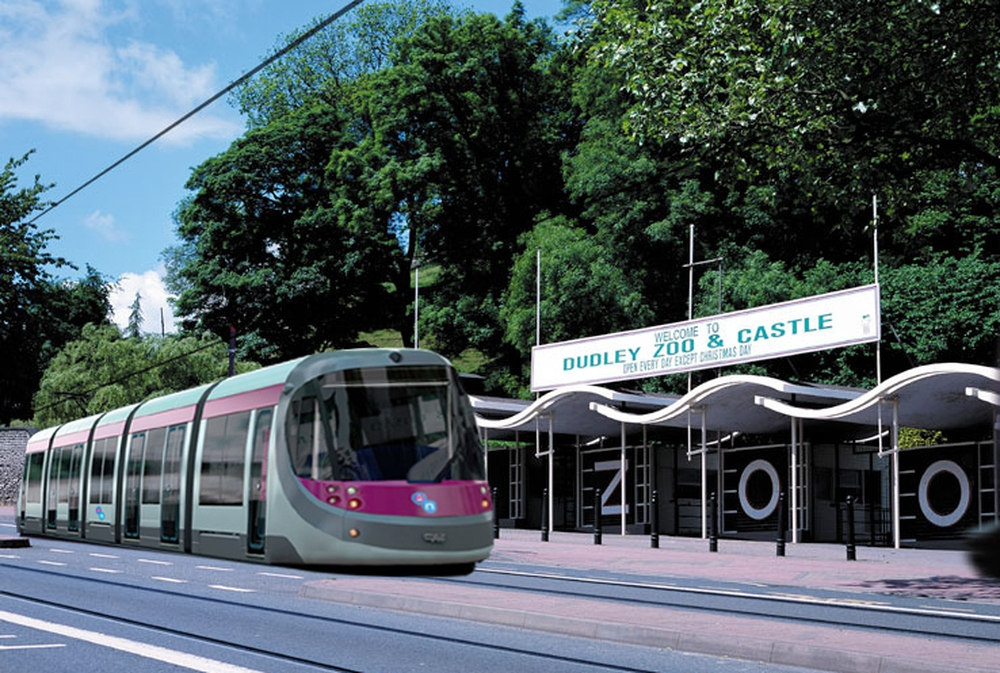 In Summary
General
|
1st February 2018
The latest tram extension from Wednesbury to Brierley Hill is on its way and the Midland Metro Alliance is offering dozens of Black Country businesses the chance to get on board with this exciting project.
In Detail
On Tuesday 17 April 2018, FinditintheBlackCountry will host a 'Meet the Buyer' event with the Midland Metro Alliance and its partners, to give Black Country firms the opportunity to access multi-million pounds worth of works packages and supply opportunities specific to the Wednesbury to Brierley Hill extension.
This is a great opportunity to engage with the decision makers and procurement teams from the Midland Metro Alliance. The Midland Metro Alliance is committed to sourcing locally and wants to talk to potential suppliers and develop long-term sustainable relationships for the lifetime of the project.
With a target of sourcing 80% of its suppliers on the entire five tram extension programme to be from the West Midlands, it comes as no surprise that the Wednesbury to Brierley Hill route will see a large number of opportunities generated for Black Country businesses.
Construction is anticipated to begin in 2019, and the scale of the route will produce a diverse range of opportunities for the local supply chain. A number of work packages will be available - To see more information about this and our upcoming event click here >>
The new line from Wednesbury to the new DY5 Enterprise Zone at Brierley Hill will see the Metro run through Great Bridge, Horseley Heath, Dudley Port, Dudley town centre, the Waterfront and Merry Hill, before terminating at Brierley Hill town centre.
The Brierley Hill route forms part of longer-term ambitions to link the Black Country to the HS2 network.
As well as attracting investment and regeneration to Brierley Hill and Dudley town centre, the new tram route will enhance public transport accessibility across the Black Country and reduce journey times between strategic centres of the region, particularly Dudley town centre, as well as provide easy access to the Merry Hill shopping centre.
Passenger services is expected to begin to Dudley by late 2022 and to Brierley Hill by late 2023.
See the planned route below. More details about the extension can be found at http://metroalliance.co.uk/