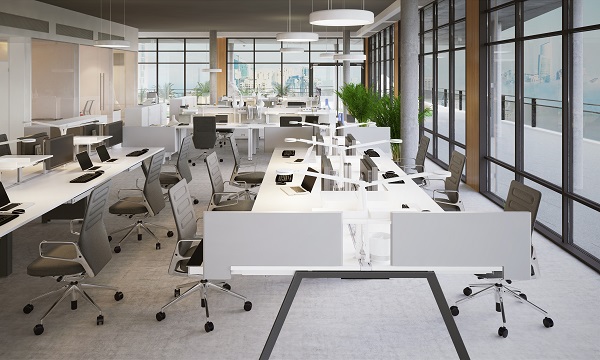 In Summary
General
|
28th March 2017
Designs for the new i9 office space, which are set to transform the face of Wolverhampton, were revealed to an international audience by Glenn Howells Architects at this year's MIPIM forum.
This is a featured news article.
In Detail
Plans for the eagerly-anticipated i9 office development were recently unveiled at world-leading property market forum, MIPIM.
The development sits at the heart of an overall package of redevelopment plans, all designed to transform the face of the City of Wolverhampton.
Located on Railway Drive, i9 will provide 50,000 sq ft of Grade A office space, be completed by the end of 2018 and become a national or regional headquarters for a major business.
The i9 project will take shape opposite the award-winning i10 building, which was snapped up within just nine months of it opening.
Glenn Howells Architects' are the architects behind the Paradise Birmingham scheme - one of the biggest city centre development projects in the UK. They were selected by the council and development partner, ION Development (formerly Neptune Developments), after the council unveiled its i9 design competition at MIPIM UK in October.
The plans also include a vision for the former Steam Mill site, and a refreshed masterplan for the remaining parcels of land within the city's £132 million transport hub and commercial gateway.
Other land earmarked for development includes sites beside the railway - old Sack Works, Banana Yard and Boat Yard at Broad Street Wharf.