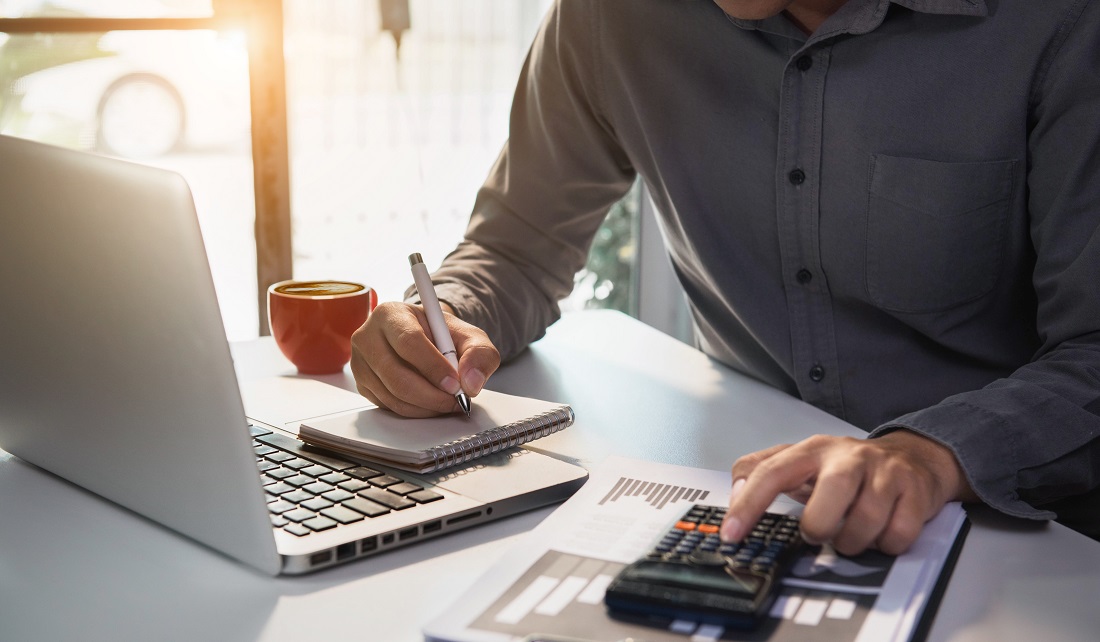 In Summary
General
|
24th March 2020
A lot of us are now working from home and it's fair to say we've never experienced a time like this.
In Detail
We're not only experiencing anxiety about our health and our families, but we are juggling a balance of working proactively and managing childcare.
It's understandable that it can all be overwhelming and there is plenty of advice out there about remote working and how to do it well.
It is important to keep communicating with colleagues and managers and continue to support one another.
Here are our top tips for surviving working at home!
1. Structure your day.
Losing your regular pattern can have an immense impact on your wellbeing and it's also hard to establish work and home boundaries.
It is best to keep to your usual routine of getting up and dressed, like you are off to work. Use the time that you would usually be travelling into the office to do something positive - Learn something new or do some exercise to help self-esteem and your cognitive function.
Start at your usual time and once you arrive at the end of the day - turn off your computer and stop looking at emails.
2. Set yourself an organised, comfortable workstation.
Try and position yourself where the sun shines - it can have a positive effect. Don't stay in bed, no matter how much you want to!
3. Build in time for lunch breaks and a cuppa.
There can be a sense of 'having to show you're working' constantly when you're working from home, but if you've agreed what work is to be done, rather than just being present, having time to relax and do other things is critical.
Check Facebook or have a chat with someone, do all the thing you'd do at work.
4. Avoid distractions
Don't have the television on - listen to your favourite music or the radio.
5. Mix up your communication
Don't just rely on digital tools when you're remote, like email, texts or your work intranet. Try and maintain some face-to-face interaction.
Mix up your use of communication forms: make a phone call, do a video chat, do a group call. They are a much quicker way of communicating and you'll feel less disconnected.
6. Listen and share
Find the time to ask a colleague how they are - and listen to the answer.
Give people an opportunity to share if they're struggling and talk it through. The simple act of saying it out loud helps, and helps others know they can be honest.
You can read more at the Mental Health Foundation >
Also take a look at the NHS website for more advice - Every Mind Matters >