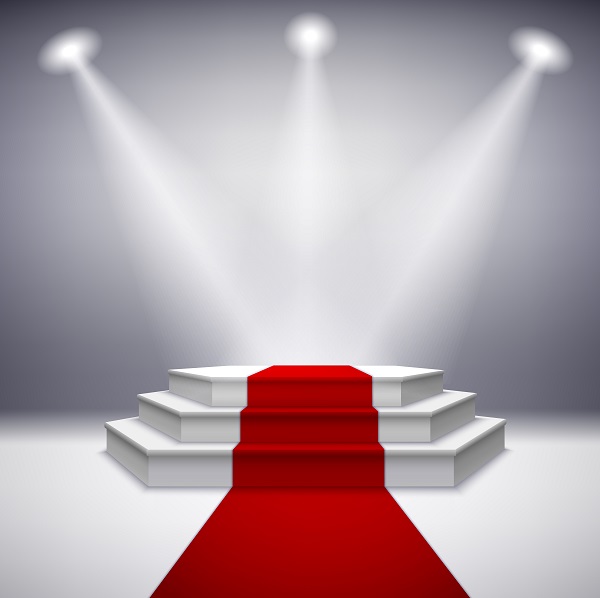 In Summary
General
|
24th October 2017
Nominations are open for the West Bromwich Community Awards – a chance to celebrate local heroes who have gone the extra mile for the region.
In Detail
With a wide range of categories to choose from, West Bromwich residents can nominate public-spirited people who have helped individuals or groups in the last 12 months.
The award scheme is run by Sandwell Community Hubs working in partnership with the Sandwell Council and is open to community sector organisations and individuals able to demonstrate that they have improved community wellbeing within the past 12 months.
Councillor Steve Melia, town lead for West Bromwich, said: "This awards system is an excellent way of showing appreciation for the work done by the community-minded volunteers in Sandwell.

"Many people go the extra mile for the town of West Bromwich and we would like local people to nominate those that they believe have done something which should be appreciated and rewarded."
To enter, organisations and individuals must be based in West Bromwich and all projects must take place in the town. Nominations can be made on www.westbromwichcommunityawards.com for the town's outstanding volunteer, outstanding young person and awards for community project and partnership working, for being a good neighbour and life-long volunteering.
Volunteers who are shortlisted will be invited to the awards event and presented with an award to acknowledge their outstanding achievement.