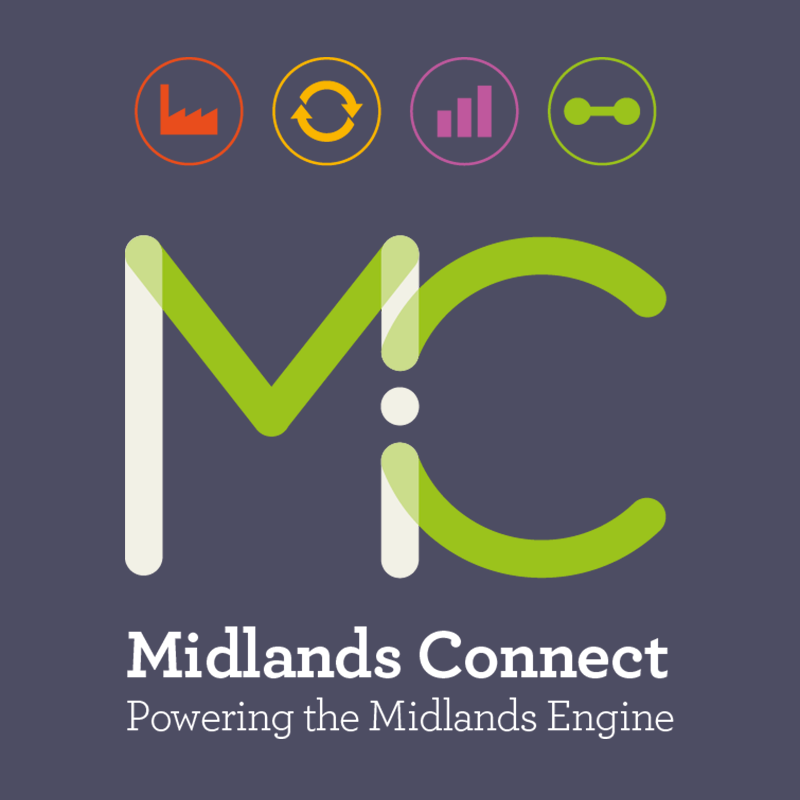 In Summary
General
|
23rd March 2017
Midlands Connect, the transport arm of the Midlands Engine, has published its 25-year vision for driving economic growth by investing in the region's transport infrastructure.
In Detail
Midlands Connect, the transport arm of the Midlands Engine, has launched a comprehensive 25-year strategy aimed at unlocking the Midlands' growth potential through transport improvements.
The Midlands Connect: Powering the Midlands Engine strategy has the potential to unlock £5 billion in untapped economic potential and contribute to the wider Midlands Engine target of creating 300,000 new jobs over the next two decades. Key early strategy priorities include:
Key early strategy priorities include:
• The 'Midlands Rail Hub' – the hub will help release up to an extra 85,000 train seats across the network every day and allow up to ten extra trains an hour through central Birmingham – currently a key bottleneck limiting east-west rail movements
• Improvements along the A46 corridor - running across the Midlands from Tewkesbury to the Lincolnshire coast to support the manufacturing sector – starting with improvements around Newark
• A raft of improvements along the A52 corridor - between Derby and Nottingham, including access to the East Midlands HS2 Hub Station at Toton and East Midlands Airport. The enhancements are set to be delivered by the end of the 2020's, as a critical part of improving east-west connectivity
• A series of improvements - to help relieve traffic pressures across the heart of the Midlands' motorway network, including the future roles of the A42 and A5 corridors in improving east and west links
• Increase intelligent connectivity across the Midlands - this could involve smart and digital travel applications, as well as trials for connected passenger and freight autonomous vehicles .
If fully implemented, the strategy will help to unblock transport bottlenecks, increase productivity and prosperity, create job opportunities and improve the overall quality of life for those living, working and investing in the Midlands.
Midlands Connect is a collaboration of councils and local enterprise partnerships across the Midlands, along with Highways England, HS2 Ltd and the Department for Transport as an associate member.