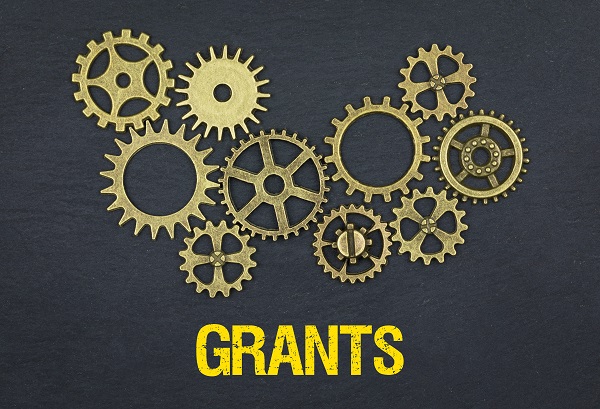 In Summary
General
|
28th April 2020
Sandwell Council has now paid 'lifeline' grants to more than 1,500 businesses – worth a total of £18.1 million – to help them tackle the impact of coronavirus (COVID-19).
In Detail
But over 2,100 businesses have yet to respond to a council letter asking for key information so that grants they may be eligible for can be processed.
Council leader Councillor Yvonne Davies today (Tuesday 28 April) urged businesses that have still not submitted their claim to do so as soon as possible. She said: "Our staff are working flat out, including at weekends, to process grants for our businesses, but we can only process those claims we have received.
"As we did not hold bank account details for 96% of the businesses, unfortunately we do have to go through a verification process which can inevitably cause some short delays.
"Most businesses can expect to receive a payment within two weeks of submitting a claim.
"We've now paid 41% of the grants to businesses that have applied, and we want to make sure every business that needs this vital funding gets it as soon as possible."
As of yesterday afternoon (Monday), the council had paid grants to 1,537 businesses.
The grants paid so far are as follows:
1,282 small business grants of £10,000;
73 retail hospitality and leisure grants of £10,000; and
182 retail hospitality and leisure grants of £25,000
Any Sandwell businesses that believe they may be eligible for a grant but have not yet filled in the online form with their details should go to www.sandwell.gov.uk/supportforbusinesses where they can check the qualifying criteria and complete the form to request a grant.
Deputy leader Councillor Wasim Ali, the council's cabinet member for resources and core services, added: "These grants are a lifeline to our small businesses and we really need more business owners to reply to our letter and fill in the online form.
"Our staff are working very hard to check and process all claims we receive, and we have put in extra resources to telephone those businesses that have yet to reply to us.
"We have a large number of smaller businesses in Sandwell that don't pay business rates to us by direct debit. So, we first had to write to many businesses to ask them to provide their bank account details.
"This slowed down the process to begin with and, it remains the case, that if we don't hear back from businesses, we can't process their payment. Please do get in touch if you are eligible and have not yet responded to us."
The council's Think Sandwell website www.thinksandwell.com/coronavirus has a range of advice and support available to Sandwell's businesses during the coronavirus outbreak.