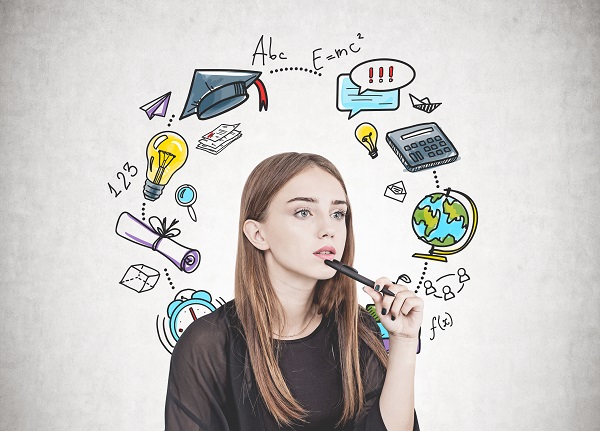 In Summary
General
|
14th January 2019
Young people aged between 14 and 19 are invited to a careers event in West Bromwich.
In Detail
Connexions Sandwell's New Year, New Start event is at West Bromwich Town Hall, High Street, West Bromwich between 10am and 2pm on Saturday 19 January.
It's a chance for young people to discuss what they want to do after school or college.
Around 45 colleges, universities, apprenticeship and training providers, employers and professions including law and accountancy will be there.
Connexions Sandwell careers advisers will also be on hand to give impartial careers information, advice and guidance so young people can discuss their options in detail.
Councillor Simon Hackett, Sandwell Council's cabinet member for children's services, said: "It's very important young people get the best advice to get their careers off to a good start. This is one of the largest events in the area and experts will be on hand to give careers advice.
"Last year's event attracted more than 1,000 people – so I urge young people and their families to come along and get some advice."