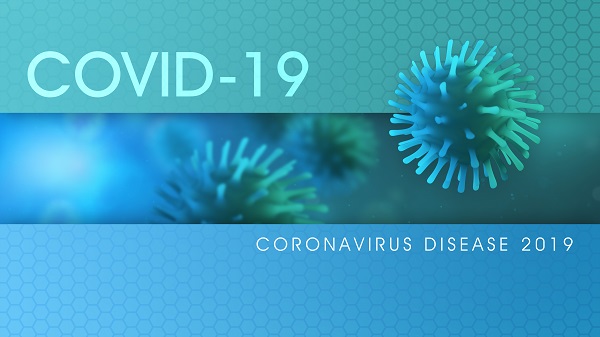 In Summary
General
|
18th March 2020
Findit will closely follow the Government's advice and guidelines and work with support organisations to bring all our members the current business information.
In Detail
This is a challenging time for local businesses with the impact of Coronavirus (COVID-19).
On Monday, the Prime Minister said people should work from home where possible and limit non-essential travel.
It goes without saying that this situation is unprecedented, and Findit will closely follow the Government's advice and guidelines and work with support organisations to bring all our members the current business information.
Your local Chamber of Commerce will provide the latest business guidance and will work with you on all aspects of Coronavirus and what employers need to consider and do.
Black Country Chamber of Commerce has links to a range of resources and a dedicated business helpline, please call 01902 912 322 or email policy@blackcountrychamber.co.uk.
Help your business prepare for the impacts of COVID-19 (Coronavirus) >
Information on healthcare advice for employers and support for businesses is supplied by the Government, so keep an eye on this page for regular updates: Coronavirus (COVID-19) guidance for employees, employers and businesses here >
It has also produced a range of briefing papers in its 'Managing the Impact of Coronavirus' series. These papers provide practical and updated advice for business owners or employees on prevention measures and can be found here >
The 2020 Budget announced a plan to provide support for public services, individuals and businesses affected by COVID-19 (coronavirus).
The key measures which were announced include:
Increased Business Rates Relief - the UK government is temporarily increasing the Business Rates retail discount in England to 100% for 2020-21 for properties below £51,000 rateable value.
Statutory Sick Pay - will be temporarily available to those who are advised to self-isolate and people caring for those within the same household who display coronavirus symptoms and have been told to self-isolate. A new style Employment and Support Allowance and Universal Credit will be available to those that are not entitled to Statutory Sick Pay. For businesses with fewer than 250 employees, the cost of providing 14 days of statutory sick pay per employee will be refunded by the UK government in full. This will provide 2 million businesses with up to £2billion to cover the costs of large-scale sick leave.
£3,000 cash grant to small businesses - there will be a £3,000 cash grant to small firms eligible for Small Business Rate Relief. This will be delivered by Local Authorities and worth a total of £2 billion.
Time to Pay upscaled - a dedicated helpline has been set up to help businesses and self-employed individuals in financial distress and with outstanding tax liabilities to receive support with their tax affairs. Through this, businesses may be able to agree a bespoke Time to Pay arrangement.
Coronavirus Business Interruption Loan Scheme - a new scheme delivered by the British Business Bank, will enable businesses with a turnover of no more than £41m to apply for a loan of up to £1.2m, with the government covering up to 80% of any losses with no fees (subject to a per lender cap on claims). This will unlock up to £1 billion pounds to protect and support small businesses.
You can find out more from the Black County Chamber of Commerce >