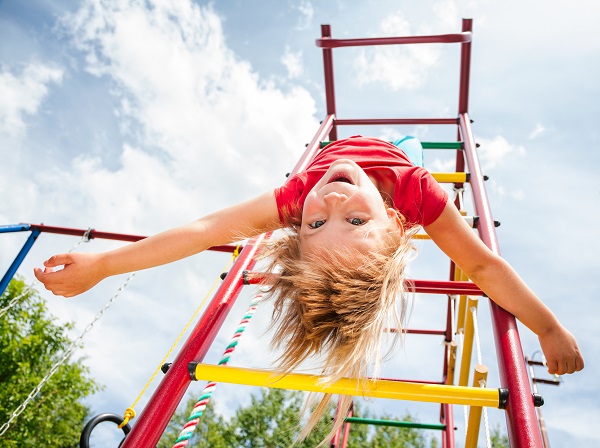 In Summary
City of Wolverhampton Council is consulting with the public to assist in the decision-making process with plans to improve a children's play area in need of refurbishment
In Detail
The City Council has been allocated funds through a Section 106 agreement to upgrade the children's play facilities at Merridale Street in Graiseley.
The new design is based on a blend of modern, vibrant play equipment suitable for children of all ages and abilities.
The equipment includes specially designed inclusive equipment which enables both disabled and able-bodied children the opportunity to play together. All existing surfacing will also be replaced with new colourful rubber safety surfacing to sit under the play equipment.
Following the consultation period and consideration of any feedback, a formal tendering process will be arranged to select a suitable contractor to implement the design and to carry out the refurbishment works.
Councillor Steve Evans, Cabinet Member for City Environment at City of Wolverhampton Council said: "I'm pleased we have been allocated funds to improve the play area to enable children of all ages and abilities to play and enjoy the outdoors.
"It's important we invest in our play areas to encourage more families and children to take advantage of the city's excellent outdoor facilities.
"We hope the public like the planned improvements and I strongly encourage residents to have their say on what we have planned for children in the area to enjoy, once we get back to normality.
"Of course, plans for these improvements were in discussion before the coronavirus outbreak and the new play area will not be open until it is safe to do so taking into account any new measures needed according to government guidance."
To take part in the online consultation, visit consultation.wolverhampton.gov.uk