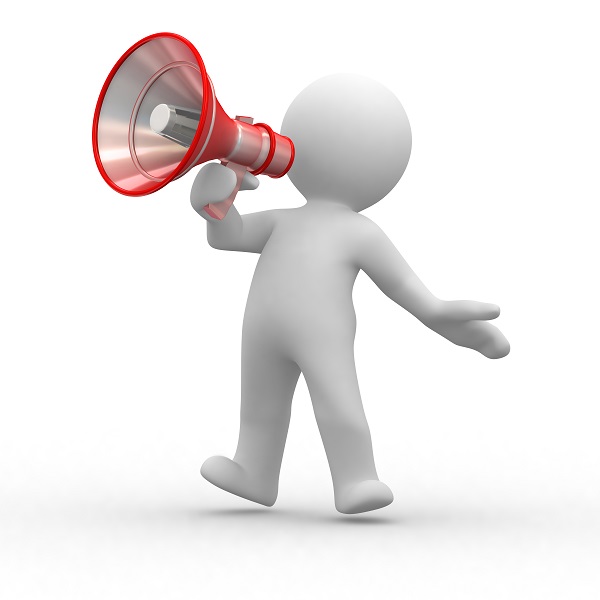 In Summary
General
|
21st January 2019
Local businesses have until Friday 22 February 2019 to have their say on the City of Wolverhampton's Strategic Economic Plan
In Detail
The plan is set to replace the City Strategy, Prosperity for All document, which was published in 2011 and provided the overarching economic strategic framework for the city.
Its revision reflects significant changes to the context in which the city operates, including the creation of the West Midlands Combined Authority, changes to local government finance, growing confidence in Wolverhampton and the City Vision 2030.
The new Strategic Economic Plan: Delivering Prosperity for All (2019-2024) will help shape the City of Wolverhampton's economic policies, priorities and actions.
The new plan highlights key achievements for the city since the initial city strategy was developed, plus the ongoing challenges. It also makes clear the importance of addressing the key components of productivity growth: more jobs, improved skills and economy.
To view the draft Strategic Economic Plan and take part in the consultation, please visit Strategic Economic Plan 2019-2024
The consultation will run until Friday 22 February 2019.