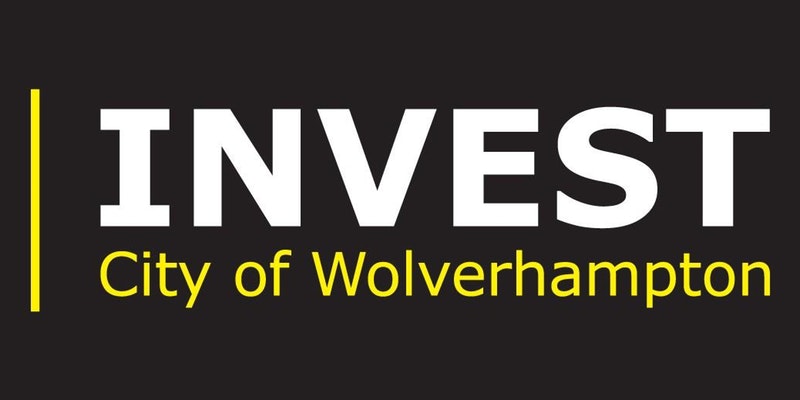 In Summary
General
|
27th September 2017
This promises to be one not to be missed! Buyers from City of Wolverhampton Council, University of Wolverhampton and Royal Wolverhampton Hospitals NHS Trust will all be on hand to discuss opportunities
In Detail
The public sector alone in Wolverhampton buys over £500M of goods, services and works each year. Partners in the city are committed to increasing support for local businesses and creating opportunities by working together, so as a Wolverhampton business you are invited to attend an event organised by the Wolverhampton Economic Growth Board and the University of Wolverhampton.
This event is your unique opportunity to sit down and talk one-to-one about future contracts, learn how to tender, meet with exhibitors and meet public sector buyers all under one roof!
Held at Molineux Stadium in WV1, registration will open at 8:00am with light breakfast, followed by a presentation then an opportunity to meet a buyer of your choice.
Places are still available and the event is being held in conjunction with Wolverhampton Business Week.