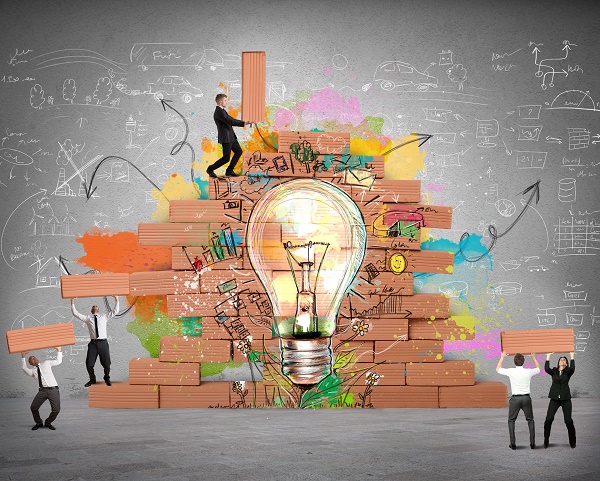 In Summary
General
|
27th April 2017
Are you a Sandwell business with something to shout about? If the answer's 'yes' then your business could be profiled on #madeinsandwell Monday, giving you widespread exposure across the borough.
In Detail
Think Sandwell's #madeinsandwell campaign is designed to celebrate all the great and good business achievements taking place right across the borough.
Whether you manufacture, engineer, produce, grow or have devised or dreamt up and delivered your business idea in Sandwell, #madeinsandwell is the forum to showcase your achievements.
Campaign organisers are currently appealing for Sandwell businesses to take part in #madeinsandwell Monday, which will see a different business being profiled every week. As well as being showcased on the Think Sandwell website, profiled companies will also feature on the #madeinsandwell campaign's social media channels.
If your business has got something to shout about and you want to be featured in #madeinsandwell Monday, complete the #madeinsandwell Monday questionnaire on the Think Sandwell website.