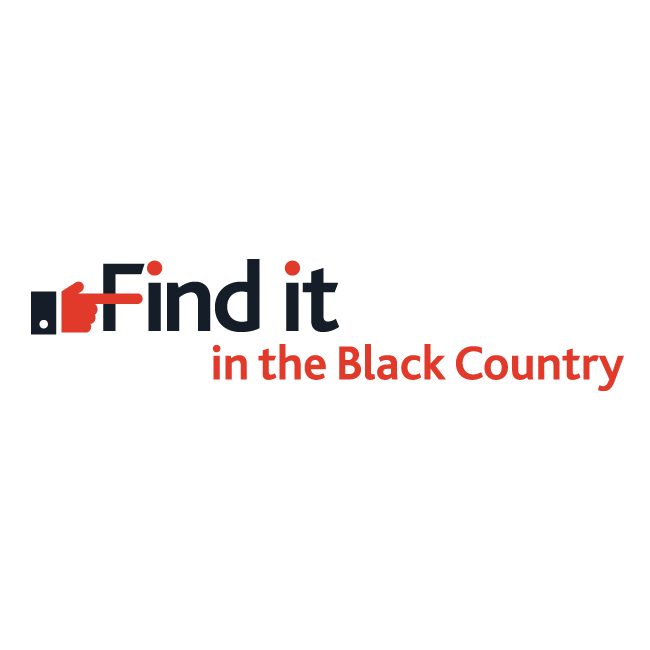 In Summary
General
|
30th November 2016
With contract opportunities totalling more than £1.5bn, FinditintheBlackcountry is the place to look for supply chain opportunities - but which subscription will suit your business?
This is a featured news article.
In Detail
With more than 22,000 members and contract opportunities totalling more than £1.5bn, FinditintheBlackCountry is the place to generate leads and promote your business.
FinditintheBlackCountry is designed to help businesses, just like you, generate more of the right leads quickly and easily.
That's why we've developed a number of exciting modules designed to help you gain access to business leads faster and promote your products and/services to an even wider network. These modules form part of our new subscription model, which means you can now choose just how much, or how little, you want to take advantage of the wealth of opportunities provided by FinditintheBlackCountry.
Our free subscription means you can view local news stories, events, opportunities and suppliers, but did you know about all our other features you can subscribe to?
From just £14.99 + Vat a month for Pro Subscription and £24.99 + Vat a month for Corporate Subscription, you can unlock the full potential of FinditintheBlackCountry for your business including:
• Immediate opportunity alert emails for current tenders and contracts
• Three adverts posted to the newly launched Marketplace each month
• Priority access to Finditin events and one-to-one meetings
• Access to the soon to be launched Virtual Meeting Room
• Enhanced business and user profile on Google
• Promoted profile on Find a Supplier searches
These modules form part of our subscription model and give you an affordable option to access-all-areas within FinditintheBlackCountry.
As well as getting leads and opportunities directly to your inbox, we have also designed the new site to help you market your products and services to other members of the Findit community and beyond. You can now promote your profile and social media links to Google with the ability to upload videos, and along with future developments like a Findit App, and an online cloud document storage area for storing and communicating documents and files, you can join the growing number of Black Country businesses that are maximising their chance of finding more business.
See what the subscription model can offer your business here.
If you would like to find out more about subscriptions and our next exciting event planned for the New Year, please contact the FinditintheBlackCountry team on info@finditintheblackcountry.co.uk or 01384 563 050. Also look out for our regular event emails and monthly newsletters.