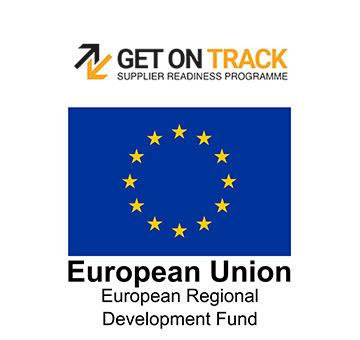 In Summary
General
|
8th August 2017
West Midlands Manufacturing Club (WMMC), brought to you by the University of Wolverhampton's Business Solutions Centres, is looking for 10 SMEs that currently supply, or have the potential to supply the rail sector
In Detail
West Midlands Manufacturing Club (WMMC), brought to you by the University of Wolverhampton's Business Solutions Centres, is looking for 10 SMEs that currently supply, or have the potential to supply the rail sector to take part in their FREE, three-day pilot rail tender supplier readiness programme, 'Get On Track' during August & September.
WMMC is looking for 10 SMEs to participate in the pilot, with the full programme expected to cost up to £3000 when it officially launches in November this year. This hands-on, practical programme will help your business capitalise on the bid and tender opportunities arising from HS2 and other public procurement.
Each pilot company will receive two free places, with at least one of those delegates being the employee who will be or is responsible for tendering within the business required to attend all three sessions on:
Thursday 24 August 2017
Thursday 31 August 2017
Thursday 7 September 2017
Lunch and refreshments will be provided.
To express your interest in participating in the 'Get On Track' pilot, email: wmmc@businesssolutionscentres.co.uk
This pilot is funded by the European Regional Development Fund (ERDF).