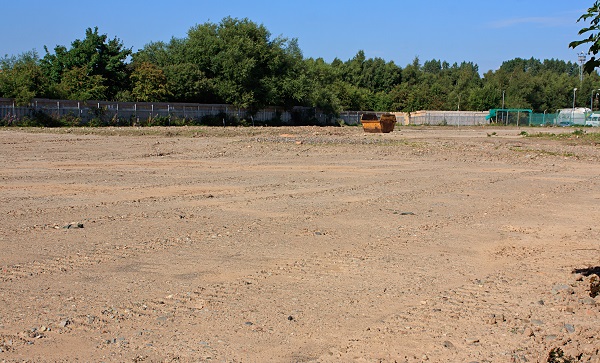 In Summary
General
|
23rd March 2017
Initial work on redeveloping a 364-hectare brownfield site in the Black Country has been given a major boost after receiving £53 million funding from the West Midlands Combined Authority.
In Detail
More than £50 million has been awarded by the West Midlands Combined Authority (WMCA) to help fund a programme of work aimed at redeveloping former industrial land in the Black Country.
The Black Country Local Enterprise Partnership has been awarded the £53 million to fund the first phase of work at a 364-hectare brownfield site that, once completed, will create more than 12,000 jobs and 13,500 new homes.
The project will take shape over the next four years and see the current brownfield land being transformed into:
• A Black Country Garden City – comprising housing schemes on 202 hectares of remediated land
• A High Value Manufacturing City – involving a programme of developments that will create up to 25,000 jobs aimed at supporting manufacturing industry in the aerospace, automotive and construction sectors, as well as the new supply chain opportunities generated from schemes such as HS2
• Four strategic centres – just over 17 hectares of the site will be remediated for various development schemes in Dudley, Sandwell, Wolverhampton and Walsall
It's anticipated that once the first phase of the work has been carried out, £97 million in further funding from the WMCA will be given to complete the rest of the programme.