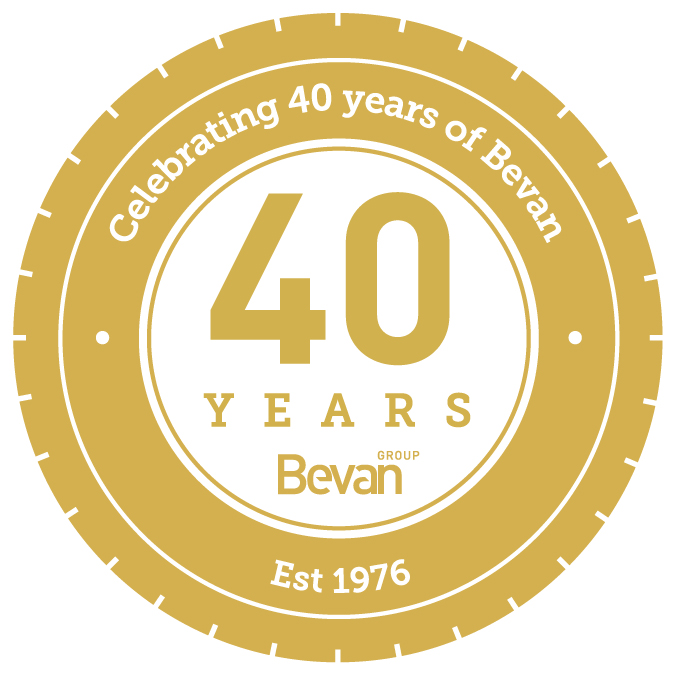 In Summary
General
|
14th December 2016
In the year of Bevan Group's 40th anniversary, the commercial vehicle body manufacturer has all the more reason to celebrate, having been ranked number 11 in a list of the top 50 fastest growing companies in Sandwell.
This is a featured news article.
In Detail
Congratulations to The Bevan Group, who has marked a special milestone in its company history this year – its 40th anniversary.
The company, which was recently ranked 11 in the top 50 fastest growing companies in Sandwell, was first started back in 1976 by Ron Bevan, who founded the bodybuilding company to serve the rapidly-expanding freight transport industry.
Now, 40 years later, Bevan is the UK's leading supplier of commercial vehicle bodies .
As well as marking its 40th anniversary, this year has seen Bevan celebrating some other key highlights, including:
Celebrating with its customers – Bevan's relationships with its customers are incredibly important, which is why they're invited to a meal and drink organised by the group every year. And with this year being Bevan's 40th anniversary year, Bevan celebrated the milestone with its customers too
Moving to a new HQ – the group's headquarters were relocated earlier this year to brand new, state-of-the-art premises at Wednesbury One. (For the full details read, 'Bevan celebrates with new HQ announcement.')
Showcasing its work – as an industry leader, Bevan showcased its products and services at the one of the biggest events in the industry calendar, The Commercial Vehicle (CV) Show, which took place at The NEC in Birmingham in April.
Continuing to push new boundaries – Bevan is continuously adding to its range of specialist bodies and this year it added its Beaver-Tail, Insulated Roll and Tilt Tipper, Safety-Care Dropside and 3-Way Tipper to the ever-expanding list.
"Celebrating 40 years in business is undoubtedly a significant milestone for us and one that we are extremely proud to have reached," says Managing Director, Anthony Bevan.
"We've achieved a lot over the years and thanks to our rapid expansion, we've been able to steadily grow at an unprecedented rate that has recently seen us move into new state-of-the-art headquarters.
"This move will enable us to further build on the success we've achieved over the last 40 years by pressing ahead with future expansion plans, which include investing in our highly successful Aftercare division."