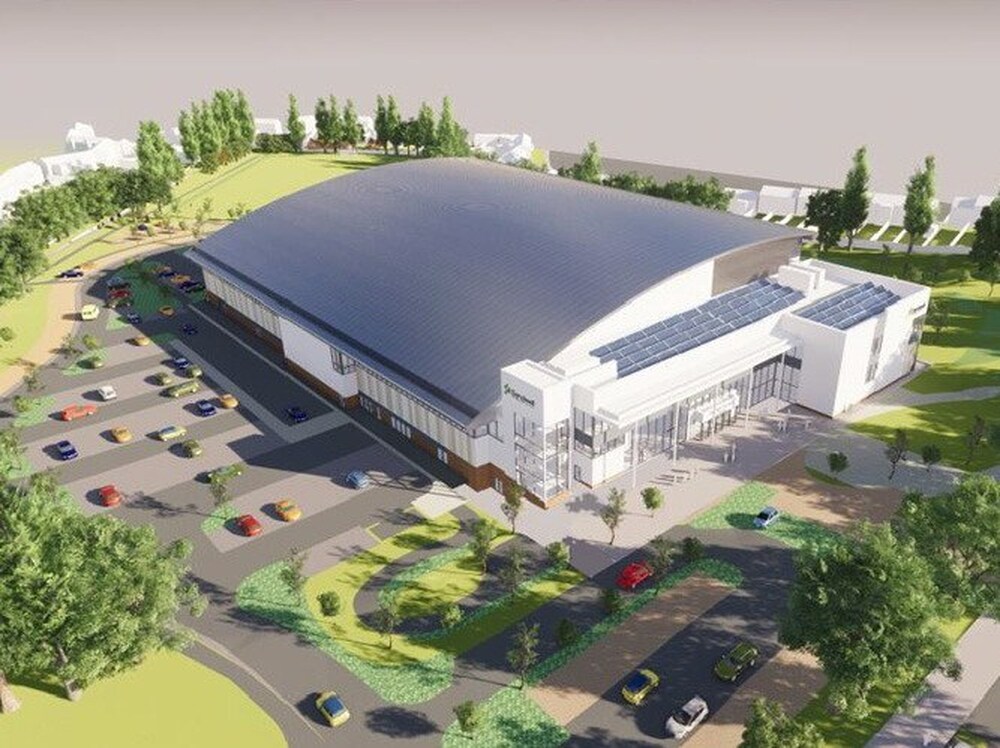 In Summary
Work to prepare the site of the new Sandwell Aquatics Centre will start this month (June 2019).
In Detail
Planning permission for the £62 million state-of-the-art facility at Londonderry Playing Fields in Smethwick was granted earlier this year.
Work to clear and prepare the site will start in the coming weeks, with building work set to begin later this year.
Once completed, the leisure centre will host the swimming and diving events for the Birmingham 2022 Commonwealth Games.
The preparatory work will include the removal of the children's play equipment, demolition of the existing football changing rooms and work on the electricity and water supplies to the site. The children's play area will be re-installed at Black Patch Park.
Councillor Maria Crompton, Sandwell Council's cabinet member for safer communities, said she was looking forward to seeing the aquatics centre begin to be developed.
"This is an exciting time for Sandwell and our residents," she said.
"We want this new facility to really inspire people young and old to get involved in new sports and leisure activities, become more active and live healthier lifestyles.
"The centre will also leave an amazing legacy for Sandwell and will provide access to top-class sporting facilities for local people beyond the Commonwealth Games in 2022."
Sandwell Aquatics Centre, when complete, will have a 50m Olympic-sized swimming pool, a 25m diving pool and a studio pool along with 1,000 permanent spectator seats. Additional seating will be added on a temporary basis for the Games.
When the facility is open to the public, the local community will benefit from the installation of a new children's play area, brand new football changing facilities, a new football pitch, an urban park as well as the following facilities:
More than 300 on-site car parking spaces
Three activity studios
Minimum 8-court sports hall
108-station gym
25-station ladies-only gym
Indoor cycling studio
Dry diving centre
Sauna/steam room
Café