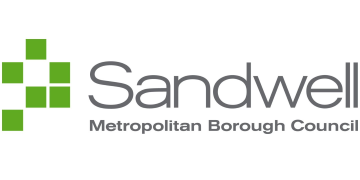 In Summary
General
|
14th December 2017
Proposals to improve a 'regeneration corridor' from Oldbury to Tipton are moving forward after backing from Sandwell Council's Cabinet.
In Detail
The Dudley Port plan aims to make residents' quality of life better by improving housing and access to green spaces and public transport.
It will also develop more links to the wider region, improve air quality and encourage healthier lifestyles.
Councillor Paul Moore, cabinet member for regeneration, said: "This is a blueprint to improve the area, building on existing rail and bus services and the planned Midland Metro extension.
"We want to give residents, commuters and visitors more transport choices and improve links to homes and jobs across the region.
"We've taken on board comments received during a public consultation in the summer. This approved plan will now help us to work with other organisations and apply for funding to bring forward improvements."
The Dudley Port corridor is the area from Oldbury town centre towards Tipton, including land between Dudley Road East and the Birmingham Canal. It also includes Sheepwash Nature Reserve and Great Bridge town centre to the north.
The Dudley Port Supplementary Planning Document uses 'Garden City' principles aimed at improving the local environment. Now approved by Cabinet, it will form part of the council's Local Plan.