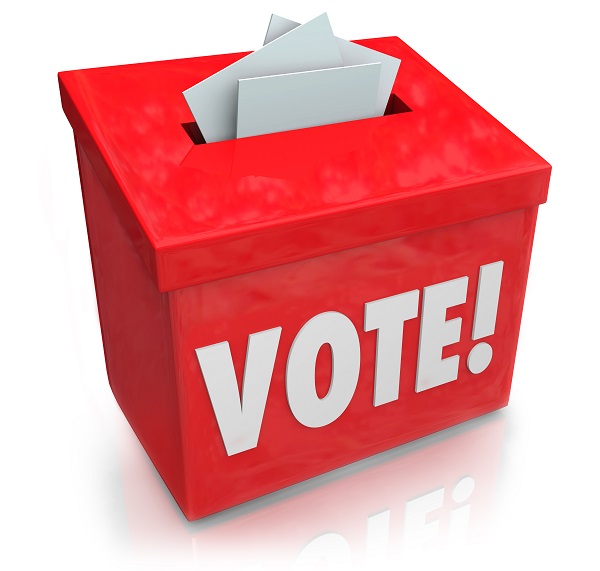 In Summary
General
|
23rd March 2017
The West Midlands Combined Authority Mayoral Elections are taking place on 4 May. Check out this article for details about the forthcoming elections, including details of what the role of a Combined Authority Mayor involves.
In Detail
On 4 May, the following six regions in England will hold elections to elect new Combined Authority Mayors:
• Cambridgeshire and Peterborough
• Greater Manchester
• Liverpool City Region
• Tees Valley
• West Midlands
• West of England
What is a Combined Authority Mayor?
They are representatives who work across their individual regions to provide a louder voice for local people. Combined Authority Mayors act as ambassadors to bring businesses, public service providers and communities together to improve the productivity and prosperity of the area.
Combined Authority Mayors:
• Have control over new long term budgets from central government
• Implement transport investment, strategic planning, improve skills and invest in new homes
• Lobby on behalf of their area, on the issues that matter to local people not only in Westminster, but on the world stage
• Work with local business leaders to achieve what's best for local jobs and the economy
• Capitalise on local strengths and assets like our universities, scientific research and innovation
More information about the forthcoming elections can be found in this toolkit.
In the meantime, if you'd like to vote, but haven't yet registered to do so (the deadline for registering is 13 April), visit https://www.gov.uk/register-to-vote.