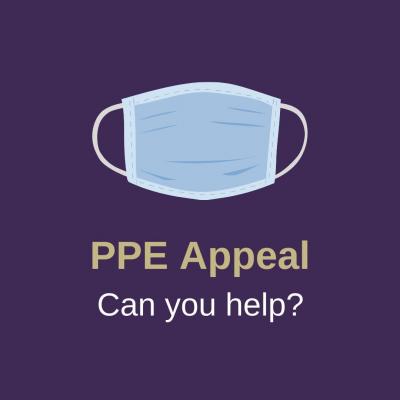 In Summary
City of Wolverhampton Council is appealing to businesses to donate spare personal protective equipment
In Detail
City of Wolverhampton Council is appealing to businesses to donate spare personal protective equipment (or PPE) they currently have in stock, to help keep frontline workers safe.
Shortages across the country has seen stocks of PPE running low, and the City of Wolverhampton Council needs to ensure that social workers and people working in service users' homes, care homes and children's units have the PPE they need to do their jobs safely.
The appeal includes the following items:
Fluid repellent disposable gowns – EN13795
Nitrile non-sterile gloves - EN 374
Plastic aprons – Category 1
Eyewear and face protection - EN166
FFP2 and FFP3 masks - EN 149
IIR Surgical masks - EN14683
Please note: Products must be within their use by date and must adhere to the relevant standards.

Councillor Ian Brookfield, Leader of the City of Wolverhampton Council, said: "It has been widely reported that, as a result of the coronavirus pandemic, there's a global shortage of protective equipment for frontline workers.
"This PPE equipment is vital to help protect social care staff as they deliver care and support in residential settings, people's homes and elsewhere."

For businesses wishing to donate items, please send an email with full details of any PPE which may be available to covid19procurement@wolverhampton.gov.uk.
Please note, products must be within use by date and adhere to the relevant standards.
Businesses selling PPE should visit this website >
Please provide information around the certification of items if possible.