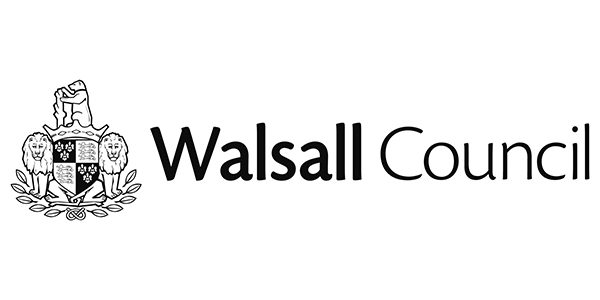 In Summary
General
|
23rd March 2020
You can access Walsall Council's business support page from here
In Detail
What Walsall businesses need to know
If your business does not fall within those listed in the document above;
businesses and workplaces should encourage their employees to work at home, wherever possible
if someone becomes unwell in the workplace with a new, continuous cough or a high temperature, they should be sent home and advised to follow the advice to stay at home
employees should be reminded to wash their hands for 20 seconds more frequently and catch coughs and sneezes in tissues frequently clean and disinfect objects and surfaces that are touched regularly, using your standard cleaning products
employees will need your support to adhere to the recommendation to stay at home to reduce the spread of coronavirus (COVID-19) to others
those who follow advice to stay at home will be eligible for statutory sick pay (SSP) from the first day of their absence from work
employers should use their discretion concerning the need for medical evidence for certification for employees who are unwell. This will allow GPs to focus on their patients
employees from defined vulnerable groups should be strongly advised and supported to stay at home and work from there if possible
Financial Business Support
The government will provide additional funding for local authorities to support small businesses that already pay little or no business rates because of small business rate relief (SBRR). This will provide a one-off grant of £10,000 to businesses currently eligible for SBRR or rural rate relief, to help meet their ongoing business costs.
Please be aware, we are working hard to find out more about the practicalities of this grant funding and we will ensure that ALL eligible businesses are contacted by Walsall Council shortly.
In terms of eligibility, if your business is eligible for SBRR or rural rate relief, you will be contacted by your local authority.
You do not need to apply.
Please go to the Walsall Council website for more information about support, grants, tax relief and more.