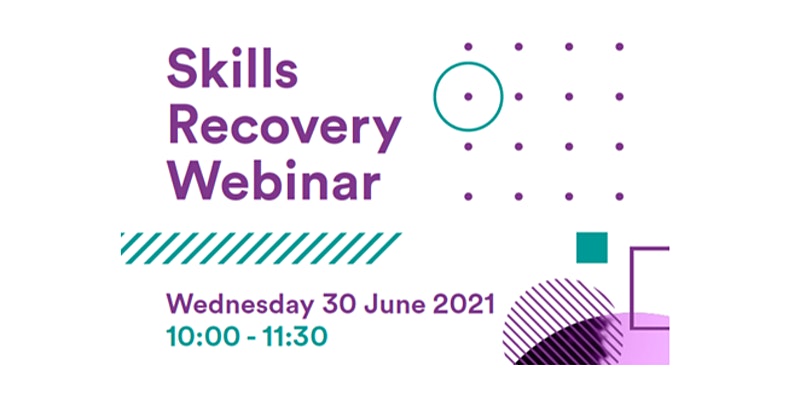 In Summary
Join regional experts to find out how to navigate skills funding landscape
In Detail
Do you run a small or medium-sized enterprise (SME)? Are you thinking about recruiting or upskilling employees?
The West Midlands Combined Authority and partners are hosting a free webinar to show you what support is available from the Government to help you do this.
The Skills Recovery Webinar will take place on Wednesday, June 30, 2021, from 10am to 11.30am, hosted online via a Teams webinar.
Featuring experts from across the West Midlands region, the webinar will explore Government initiatives and grants to help develop both short and long-term skills plans for your workforce.
More information and how to register for the event can be found here >