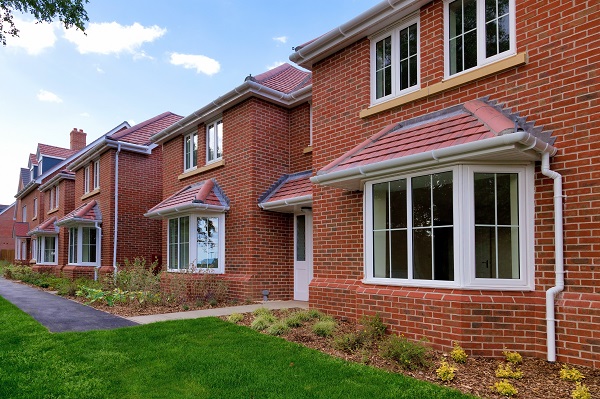 In Summary
General
|
23rd March 2017
Local projects, jobs, skills, business support and growth are all set to be bolstered following the Government's latest £55.1 million Local Growth funding boost for the Black Country. Learn more.
This is a featured news article.
In Detail
The local business economy has been given a boost – in the form of £55.1 million in funding from the Government.
Aimed at creating jobs, improving skills, supporting businesses and encouraging growth right across the Black Country, the Local Growth allocation will be invested in the following local programmes over the coming years:
• The Black Country Garden City – which will see brownfield land being used to deliver a 21st century garden city in an urban setting
• High Value Manufacturing City - an innovative programme that will accelerate the growth of leading design, manufacturing and engineering businesses in the Black Country
• The Connecting Our Region programme – designed to tackle congestion and improve access to motorways
The latest funding comes in addition to £162.7 million in Growth Deal funding already awarded to the Black Country LEP to help create additional jobs, build more homes and enable extra investment to take place throughout the region.