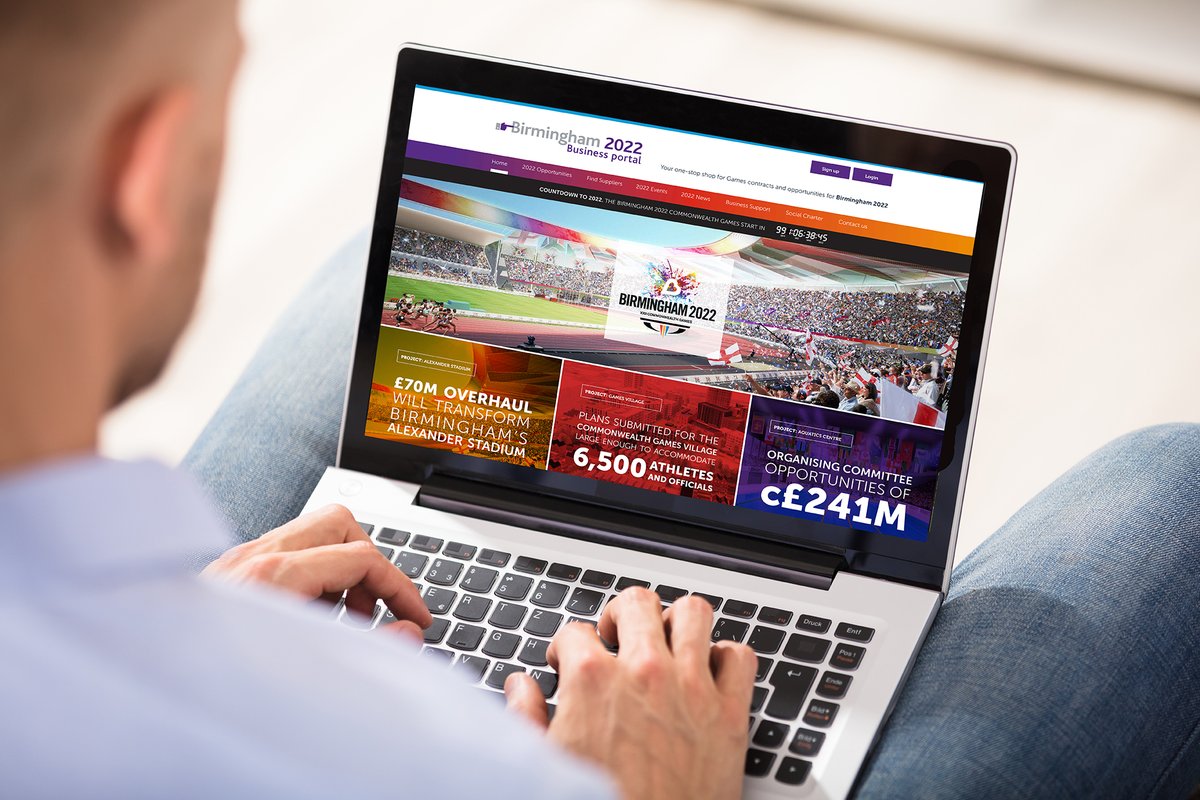 In Summary
General
|
4th January 2019
Launched in November 2018, the new business portal is free to join and will advertise all contracts relating to the Games for local businesses
In Detail
Last November saw a supplier event, which was co-ordinated by FinditinBirmingham and supported by local and regional Chambers of Commerce, Local Authorities and Local Enterprise Partnerships, held at Birmingham's ICC. Local businesses were given practical advice on how to apply for Games related projects and opportunities, contracting insights from previous Games and were encouraged to register on the new Birmingham 2022 Business Portal.
The brand new business portal, which can be accessed via sister site FinditinBirmingham, will advertise all available Games contracts, with the majority of contracts being available closer to the event.
Local businesses are urged to register now on the free site, which will provide updates and information about the extensive procurement and supply chain opportunities available for SMEs closer to the Games.
If you didn't attend the event on 27 November 2018, you can view a video of the presentations here >>

More information about the Birmingham Commonwealth Games, which will be staged from 27 July to 7 August – twenty years after the Manchester 2002 Commonwealth Games and ten years on from the London 2012 Olympic Games, can be found at www.birmingham2022.com