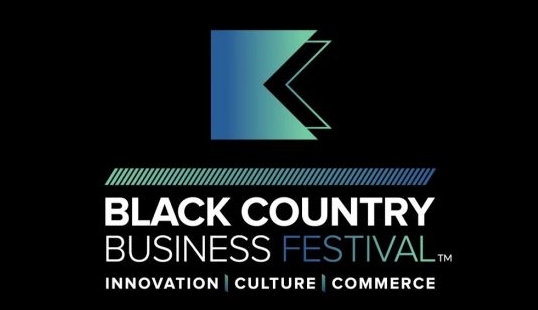 In Summary
The Black Country Business Festival is an annual, nine-day Festival incorporating hundreds of free business events which take place throughout the Black Country region.
In Detail
Businesses are now being encouraged to make an event application to host an event as there the deadline approaches.
5 - 15 October 2020 8 Sectors 100+ Free events 5,000 People
The Business Festival programme will be made up of hundreds of events, all put on by local businesses. Any business can apply to run an event – which can take any shape from a seminar or workshop through to a trade show or major conference.

Applying to host an event as part of Black Country Business Festival is free.
To apply to host an event, please complete the application form below before Friday 14th August 2020. for your event to be considered to be part of this year's festival programme.
Applications are reviewed by the BCBF Board and it usually takes 14 working days to process each application in full.
You can expect to hear directly from one of the BCBF Team about the status of your application within this timeframe.
Please note, events will start to be placed on-sale from August 2020.
Prior to completing this form please ensure that you have all of the essential information (marked with a '*') to hand and that you have formal confirmation from your company, your host venue, (if applicable) guest speakers, any sponsors and suppliers to proceed.