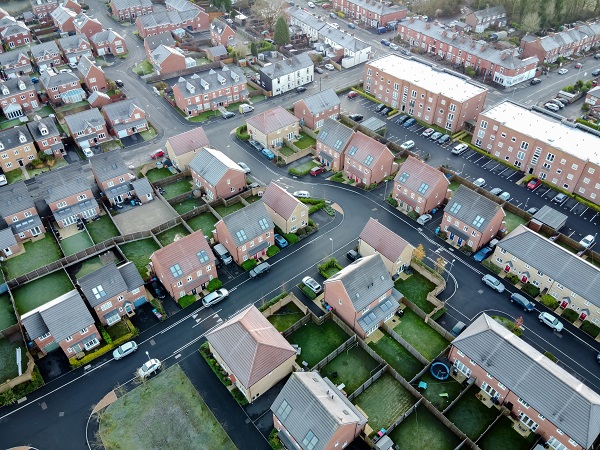 In Summary
General
|
13th January 2020
Plans are set to go ahead for 50 new homes, as part of the programme to deliver 600 new council properties in Sandwell by 2021
In Detail
The £70m development scheme, which will include local authority funded construction and properties built by private companies, will be kick-started this week (15 January) as plans to build up to 50 new homes are expected to be granted planning permission.
The housing application comes as part of a three-year plan to provide more accommodation in Sandwell, with councillors expected to give the green light for the separate projects, which include 27 homes in Rowley Regis and 23 on sites in Smethwick.
All three developments are located on council-owned land and will include a variety of terraced and semi-detached houses and bungalows.
Cllr Joanne Hadley, Cabinet Member for Homes said the projects would add to much needed social housing.
She commented: "We are investing around £70million to provide around 600 new council homes between 2018 and 2021.
"Sandwell's population is growing so we need to increase the number of affordable homes available to local people so they can create a stable environment for themselves and their families, and feel part of a growing community.
She added: "We've already handed over the keys to around 240 new homes to tenants with the building of further 400 either underway or in the planning stages.
"We're achieving this by building on council-owned sites with partners such as Seddon, buying off plan from developers or more recently buying properties on the open market where it makes sense to do so."
A fourth application to build an additional 20 new flats in five existing apartment blocks on Hartlebury Road, Oldbury has been deferred to the planning committee's next meeting.