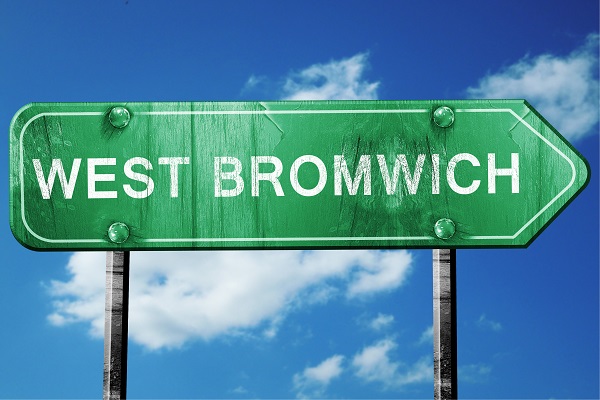 In Summary
General
|
26th March 2019
Sandwell Council has put in a £25 million bid to the Government's Future High Streets Fund to help acquire and demolish sites to make huge improvements to West Bromwich town centre.
In Detail
It is hope Sandwell will be one of the local authorities selected to submit a full business case on the detailed plans for the town centre.
The fund has been set-up to provide cash for investment in physical infrastructure, acquisition and assembly of land, improvements to local transport and to encourage a diversity of uses in town centres.
Councillor Paul Moore, cabinet member for regeneration, said: "This is a major opportunity to get assistance to improve the town centre which is in need of further new investment.
"It is vitally important because the aims of the fund are to invest in high quality town centre living, diversify the experience of the town and improve accessibility.
"Those are things we need to improve in West Bromwich and we have put in a very strong submission to get some of the available funds for town centre regeneration."
"If we can get support from the fund we will work with local companies to help us create a distinctive town and a place that is vibrant, prosperous and healthy."
The bid, submitted to the Government this month, is a residential-led series of proposed schemes involving the Bull Street and Farley Centre area of the shopping area.
There are proposals for 700-plus new homes to be built in these areas and the council hopes that a successful bid would bring on follow-on investment to provide more houses in other areas of the town centre.
Also included in the bid are far-reaching proposals to include arts and culture provision and to re-invigorate the Indoor Markets area, as well as providing places for events and to encourage a night time economy.
If the council gets a cash boost from the Fund it would also look at improving accessibility around the shopping area, improving pedestrian links to key transport hubs at the bus station and the Midland Metro stop.
Proposals also include major landscaping to bring much-needed green and public spaces to the centre of the town, with links to Dartmouth Park and Sandwell Valley Country Park.
The bid has been drawn-up by the council's regeneration experts and supported with detailed consultation with local businesses and community groups. Sixteen companies and organisations have submitted letters of support backing the bid and the need for investment cash.