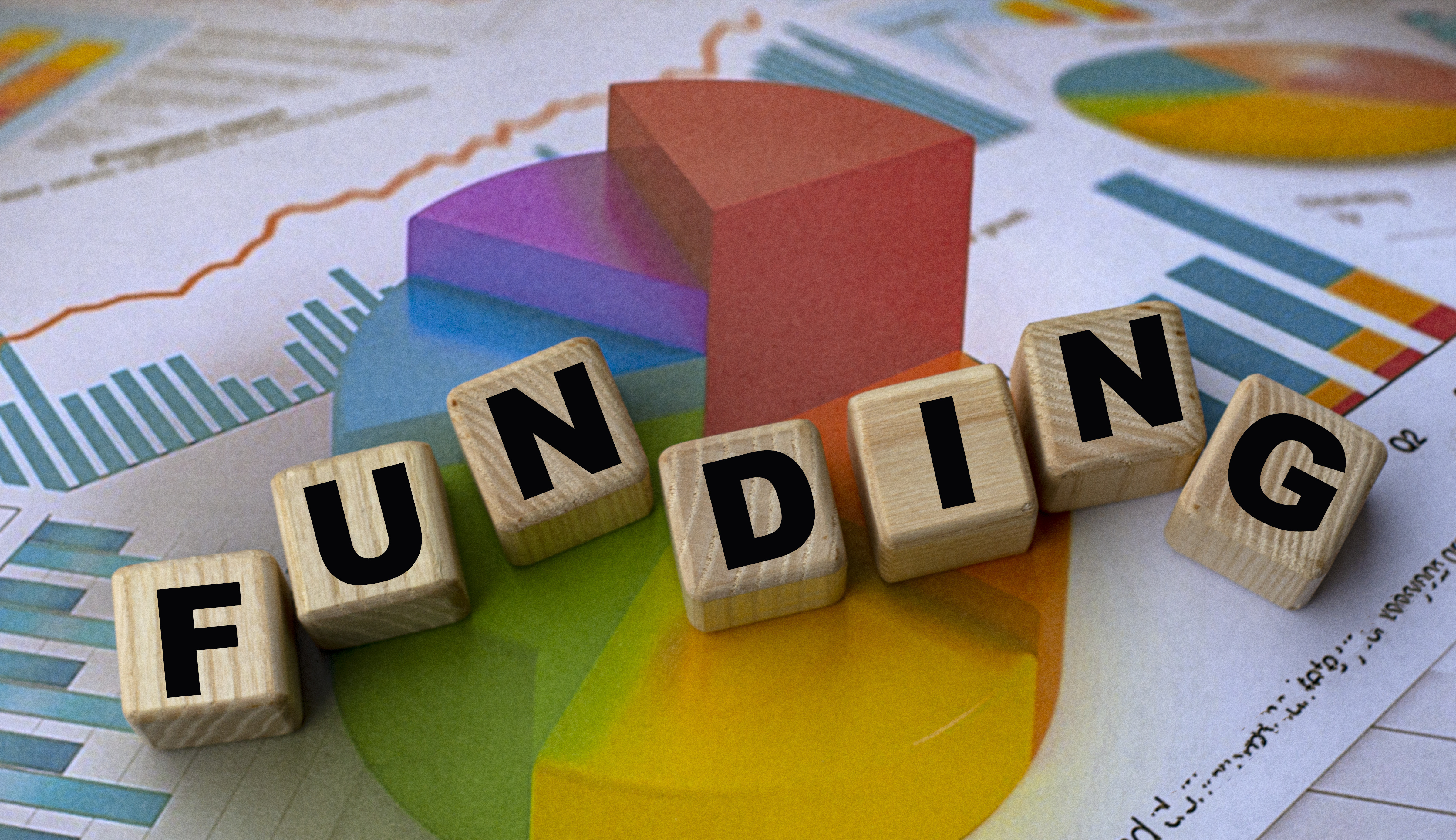 In Summary
General
|
16th September 2021
Leader of Sandwell Council, Councillor Rajbir Singh along with interim CEO Kim Bromley Derry recently attended a Business Leaders Investment Breakfast hosted by the Richardson company at the Hawthorns.
In Detail
Councillor Singh was interested to hear about the £100m Richardson Enterprise Fund established in April 2021.
The fund demonstrates Richardson's commitment and ambition to seek further growth capital investment opportunities across the West Midlands.
The fund offers individual investments of between £2 million and £10 million targeted at West Midlands established businesses in all sectors requiring that require capital for growth. Investments can be minority or majority positions, and the fund can work alongside existing management teams, founders or owners looking to grow and develop their businesses. The fund is not one-size-fits-all and offers approaches tailored to the needs of the individual business.
Councillor Singh said: "This is a fantastic opportunity for Sandwell enterprises to grow their business. I would strongly urge local businesses to look into the fund to see if it can help them move their companies forwards and make Sandwell a location of choice for industries of the future."
Paul Faulkner, Chief of Staff at from Richardson said: "We were delighted to welcome close to 200 civic and business leaders to our event at The Hawthorns, and to share more information about the Richardson Enterprise Fund and our aspirations to invest in ambitious and growing businesses in the region. We are always looking for good opportunities and would welcome conversations with any businesses interested in finding out more about our investment criteria."
Anyone interested in finding out more about the fund should visit the Richardson's website or email paul.faulkner@rclpartners.co.uk