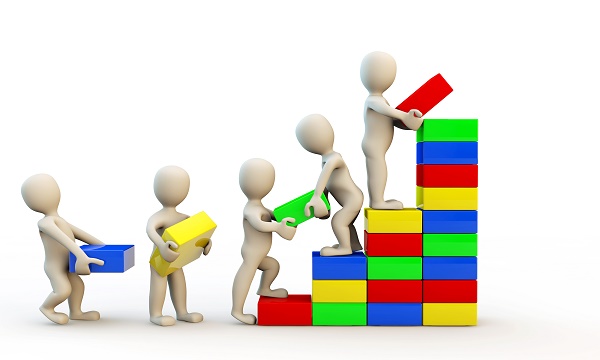 In Summary
General
|
27th April 2017
Do you want to aim high? Grow your business and get ahead of the competition? AIM is a scheme that's designed to help SMEs in the Black Country do just that.
In Detail
Are you an SME that's looking to boost your growth and competiveness?
AIM provides you with access to a co-ordinated range of business support, advice and workshops, all designed to take your business to the next level and stand out from the crowd.
The scheme is being delivered through a partnership arrangement between Black Country local authorities - the Black Country Chamber of Commerce, Black Country Growth Hub, Black Country Consortium and the University of Wolverhampton.
To find out more about the wide range of services you can access via AIM, visit AIM for the Black Country.