Sales & Marketing: Increasing Your Sales Through Digital Marketing
---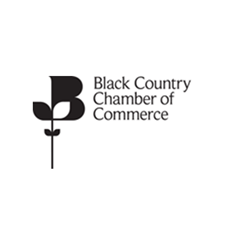 In Summary
14th August 2018
|
09:00 to 12:00
Increase your marketing reach by enhancing your digital marketing channels with Black Country Chamber of Commerce
Add To Calendar
In Detail
This workshop is aimed at SME business owners or the person responsible for the company's digital strategy and SME's with the appetite to implement or enhance sales through their online presence.
This workshop is funded by European Regional Development Fund (ERDF) and there is no cost to eligible SME's taking part in this programme. There is a small amount of paperwork required to assess eligibility and evidence actions and outcomes.
Please see the eligibility criteria here and check if your business is eligible to access support through the AIM Programme.
To find out further information about the AIM project please click here
Location
GTG Training Academy & Conference Centre, Bearing Drive, Wednesfield, Wolverhampton WV11 3SZ