Drop-in Showcase for i9 Wolverhampton
---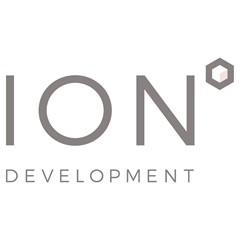 In Summary
18th January 2018
|
15:00 to 19:00
Property developer, Ion has announced a public consultation to showcase the plans for i9 modern office development in Wolverhampton
Add To Calendar
In Detail
Leading property developer, Ion, who has been instrumental in helping City of Wolverhampton Council deliver the Interchange Masterplan for the city, including the i10 office and the new bus station, has announced a public consultation event on Thursday, 18th January to showcase the plans for the eye-catching i9 modern office development proposed for Railway Drive.

It will be held on Thursday 18 January from 3pm to 7pm at the Light House, The Chubb Buildings, Fryer St, Wolverhampton WV1 1HT, and will give the public the opportunity to see the plans that Ion has developed for the site.
Attendees can meet the architects and give feedback to the developer's team.
Ion's plans are also available to view on their website http://iondevelopments.co.uk/projects/wolverhampton-i9/
Ion is an expert at regeneration and have been instrumental in various transformational city centre schemes around the country including Liverpool Lime Street, Mann Island and the Speke Airport Hangers and Terminal Buildings.
Please contact Katie Bentley, katiebentley@ionpr.co.uk or 07739 969 256
Location
Light House, The Chubb Buildings, Fryer St, Wolverhampton WV1 1HT