Black Country Chamber & NatWest Start-Up Event - GDPR
---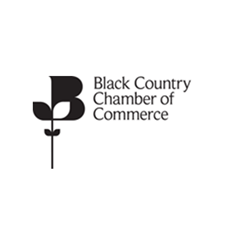 In Summary
17th January 2018
|
09:30 to 11:30
The Black Country Chamber of Commerce and NatWest have partnered to deliver a Start-Up Event on 17th January 2018.
Add To Calendar
In Detail
This event is free to member and non-member Start-Up and Micro companies (companies within 2 years of trading or less than 5 employees).
The May 2018 GDPR regulation deadline may seem a long way off at the moment, but it will be upon us. If you haven't already started your journey to becoming GDPR compliant, we urge you to start now.
This workshop is dedicated to helping small and new businesses to understand how the new regulations will impact on your business and what your next steps should be.
The speaker will be David Campbell from DPA-OK, he will share some top tips, so you can then create a plan of action moving forward. So, come and find out how will GDPR impact your business?
This workshop will allow you the opportunity to network with others undertaking a similar journey and help grow your plans and develop connections within the business community.
Location
West Midlands House, Gipsy Lane, Willenhall, West Midlands WV13 2HA